I will share helpful tips, creative ideas and information on resources and equipment as well as current projects and things we are building.
All you need is love, creative ideas…and a wedding planner.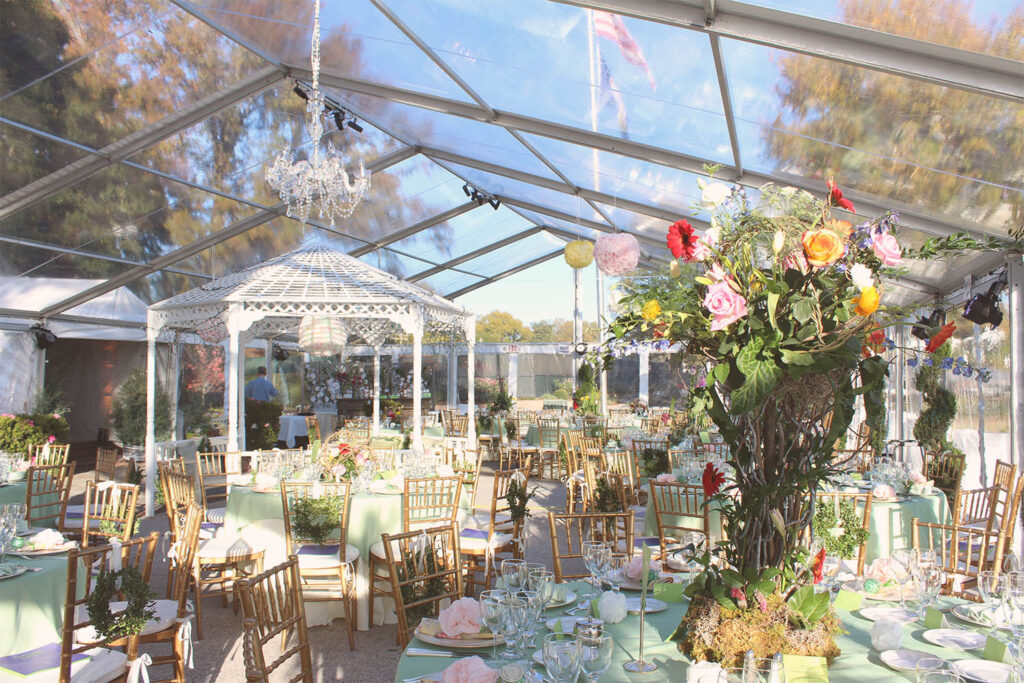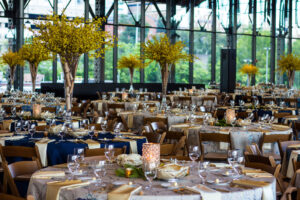 I love gardening and have planted forsythia along our tree line. The Yellow announces spring. Tall centerpieces make a dramatic statement. Forsythia is perfect
Read More »
Your Look, Brought to Life
My university trained theater technicians and artists combined with curated inventories and custom fabrication allows me to tailor services for each couple. As a wedding planner, I have a team with unique skills, and experience to my designs, and help managing, and execute your dream day.
It's YOUR day, let me help you make it your BEST day.
Frequently Asked Questions