A Wedding Designer & Planner with Exemplary Credentials
Ted Rubis is traveled, learned, cultured and experienced. He is a doer and problem solver who is equally comfortable in a Tuxedo or Coveralls - building stage sets in the shop, attending a black tie gala, or working with executives, committee members and brides with exquisite taste. With over 30 years of experience, Ted brings a rich and diverse skill set to planning wedding festivities including an acute understanding of the details to execute complex events, design, fabrication and technical expertise.
"The excitement. The anticipation. The joy. The dream.
Embarking on a new life together. This is a special time for the bride, the groom, the families and friends. Thank you for considering me as a planner for your special day." - Ted Rubis
Hi, it's me. Ted Rubis – Wedding Planner & Designer
"Let's get to know each other. We may be working together for many months. I want you to be comfortable with me and the planning process.
Let's hop on a call and chat. Ask me questions about my long career in the event industry, my background, 30 years of experience, and how I will serve you."
Listening
"Listening takes many forms. Collecting a wish list is obvious, but for me, I am formulating production solutions while I listen. From the first conversation, I am listening for cues to design the service and reception including both the decor and behind the scenes needs."
Design Process
"The design process starts from day one. A picture of the reception develops with your every sentence. My itemized design proposals, story boards, renderings and floor plans will help us make final decisions."
"I love the process of designing unique programs exclusively for a client. As the event approaches, the planning process builds a sense of excitement in me… And then show time: the last centerpiece is placed, chairs are in line, candles are lit, lighting turned on…"
"I am privileged to have the opportunity to take it all in and say…Wow!"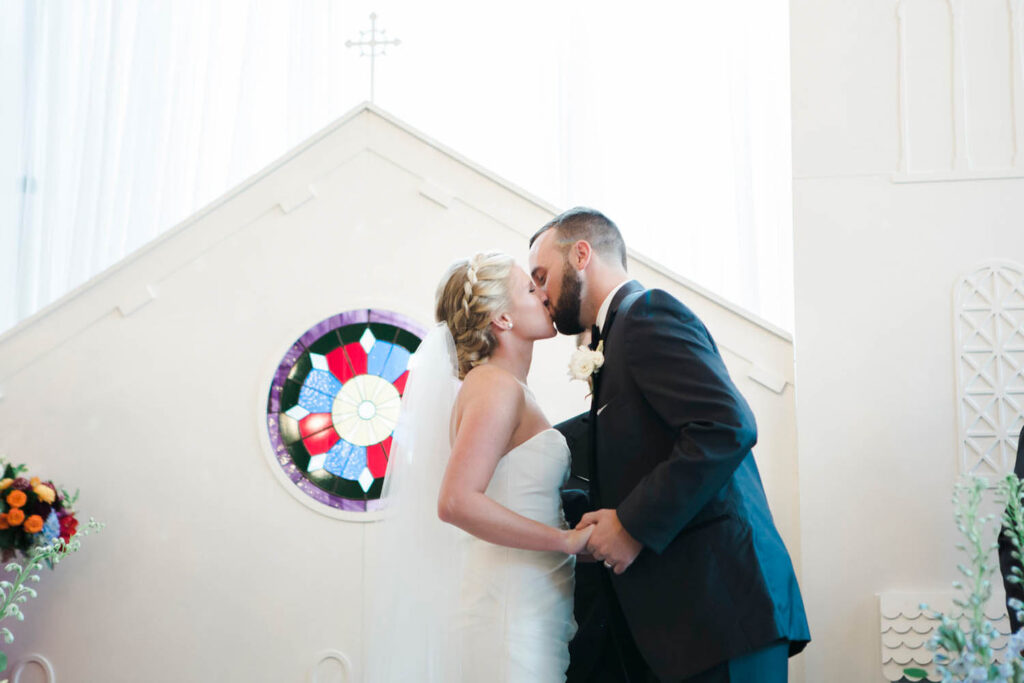 A gown must have the finishing touches of jewelry, shoes, and accessories for the perfect look. The same is true for an event. My experience with every class of equipment imaginable is a plus. Including all event equipment and lighting in my designs is important to assure the desired outcome
.
A holistic approach to design is best.
When asked: what's my speciality, many may expect my answer to be a certain look or design. Truth is I love many designs, colors and textures. It may not be a glamorous response, but my specialty is problem-solving. I make it happen. No matter the surprise or challenge, I overcome them all. Even when the freight elevator is out at the hotel, the show must go on…
Lighting is one of the most important tools. It allows me to set the overall mood. I warm a hard surface, accent food and beverage service, the dance floor and centerpieces. With active lighting designs, scene changes are programmed to delight guests throughout the event.
Versatility
"I am equally effective with many design styles and periods. My skills and experience with multiple materials allows me to produce just about any look. Yes, I love glamorous designs that sparkle, subtle neutral designs, contemporary and traditional. And, most important, I look for that something special."
Resources
"In 25 years of business, I have connections with every major supplier of equipment and specialty service on the east coast. My company is also one of those suppliers of unique equipment. For the unique elements, I shop at the High Point Vegas, Atlanta Furniture and Home Goods Shows; as well as the Lighting and Retail Display shows."
My Roots
"My grandparents came to this great country from Greece in 1911. Yep! They had a restaurant - a diner - lived through the great depression, educated their family and lived the American Dream. The two most important things I inherited from them are, the Christian Orthodox Church and their work ethic. And yes, I love Big Fat Greek Weddings!"
Diversity
"Growing up in an ethnic family, travels for fun and missions, my natural curiosity, love of design, passion for history and an insatiable desire to learn has served me well when working with clients of diverse backgrounds. I produced an event at the Japanese ambassador's residence. It was a Tea Ceremony performed by the 11th Grandmaster of the Ceremony. My understanding of formality and cultural precision served me well as I worked with the client building the precise stage structure. I will bring this level of care to you, working with you every step of the way"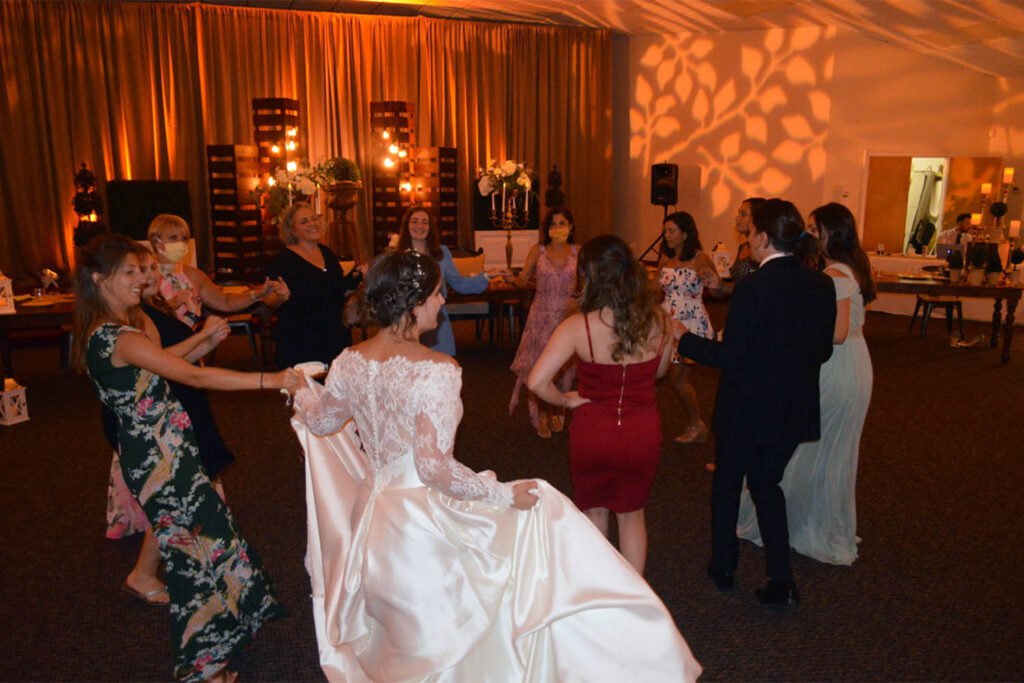 Venues
"Great hotels - Ritz Carlton Tyson's Corner, The Hay-Adams & St Regis, DC - make you feel regal. Vineyards, Barns, Family Farms and River houses reflect personality and family. Historic Inns & Plantations are lovely. Museums are glamorous. I've worked in all the great locations including out-of-the-way locations. Happy to explore with you…"
Venue Selection
"Do not be afraid of the church gym. The convenience and connection to your church is immeasurable. My girls will have their reception in the church gym of Sts. Constantine & Helen Greek Orthodox Church. When I am done, no one will know it is a gym. My transformative tools include: drape and lighting designs; decorative walls at 8ft such as boxwood or white shiplap; chandeliers, designer bars, tables, & chairs; linens, mixed height centerpieces; personal touches such as monogram dance floor wraps and more. With my knowledge and resources"
Practical
"Yes, I love the fanciful. I love wearing a tuxedo and formal events. I love many designs and materials.  Above all I am practical."
"This photo is from the 2009 Children's Hospital Gala, back when I still had hair!"
Your Look, Brought to Life
My university trained theater technicians and artists combined with curated inventories and custom fabrication allows me to tailor services for each couple. As a wedding planner, I have a team with unique skills and experience to support and execute my designs for your dream day.
It's YOUR day, let me help you make it your BEST day.
Frequently Asked Questions