It is hard for me to identify one specialty. After all, as the owner of Ampa Events, I am the primary buyer and designer/fabricator of the bulk of our inventory. All of our inventory and the hundreds of motifs designed over the past three decades are special to me. So, part of my specialty is as I am an instant source of creative ideas in a myriad of designs and styles.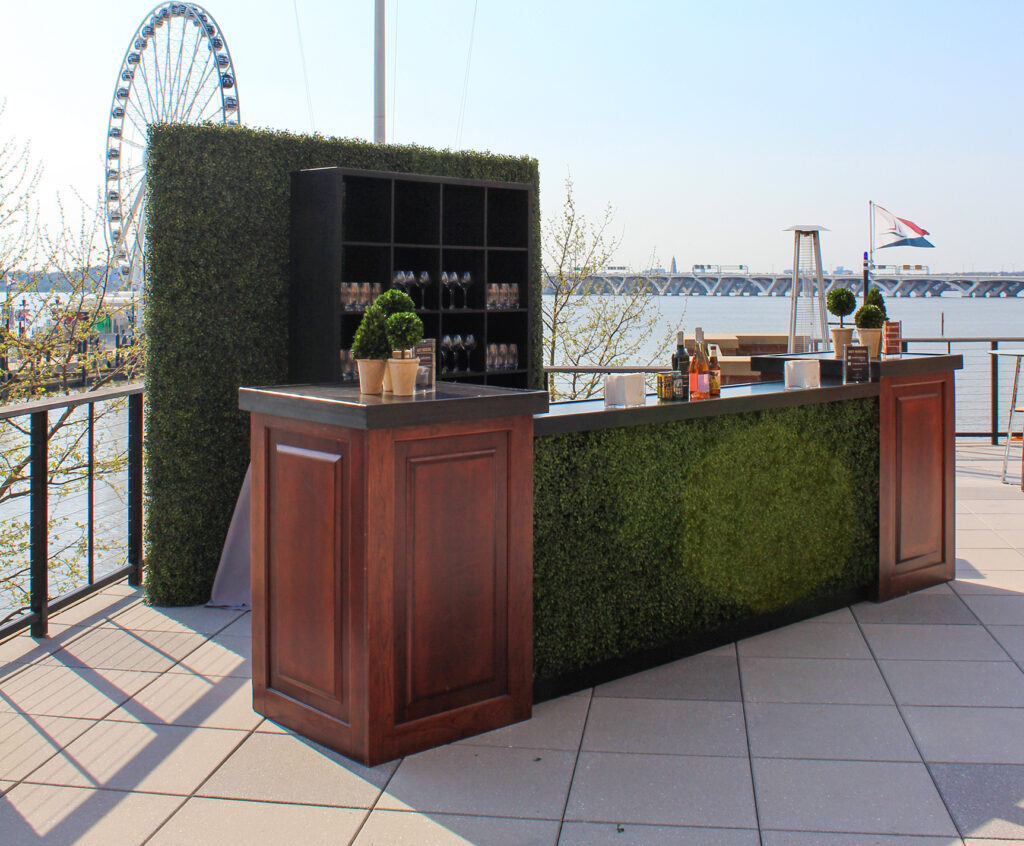 Lighting is a passion. I have designed with every theatrical fixture and I know them all intimately – their use, the type and texture of lighting they emit and the proper application of each fixture. The right fixture is oh so important! Lighting is transformative. I have used it to bring forward a color scheme or monochromatically in a soft illuminating color palette for appropriate levels of lighting to dine and celebrate.
When it comes to design periods, I am especially fond of the Art Deco movement in architecture and impressionist artists although as I age I have a newfound appreciation for renaissance art. Being well traveled internationally as well as having an education strong in a liberal arts foundation, a degree in pharmacy and subsequent work in business school studying finance, accounting, and marketing, I like to think I bring a truly well-rounded, worldly, approach to a client.